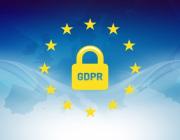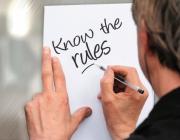 07.02.2017.
HOUSE RULES To make sure that you will have a pleasant stay and to prevent any misunderstanding, please read the house rules in private accommodation. When you confirm a reservation...
VIŠE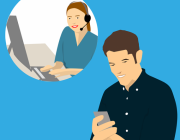 07.02.2017.
In accordance with the legal provisions, your complaint you may send by email:
[email protected]
In your complaint please provide your name surname and the address to which...
VIŠE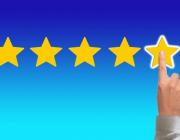 07.02.2017.
We had a really nice stay and felt part of a special croatian family! When we arrived, the family welcomed us with a nice juice and typical home made sweets. The place is super clean...
VIŠE
01.07.2016.
Payment and reservations Price list of stay for 2 persons is highlighted with each apartment. Highlighted prices on the price list for each apartment will not increase by the...
VIŠE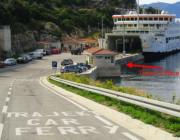 26.04.2016.
Arriving by car www.viamichelin.com By calling the HAK (Croatian Automobile Club) +385 1 4640 800 you can get information about road conditions and ferry traffic in the Adriatic...
VIŠE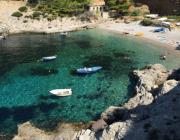 08.02.2017.
Sometimes you don't want a crazy vacation. Sometimes you're in search for some peace and quiet. Sometimes you need to rest your body and mind. Sometimes you need to charge...
VIŠE